We had great fun on our nursery mixing session here is our nursery children playing outside.
Trip to Thurso Library
In February both nursery classes went to visit the Library. We all got to be pirates and make hats, telescopes and colour in parrots.
The children listened to lots of great stories from Erin the Librarian.
We would like to thank all our parent helpers too.
Safe, Strong & Free
Our pre-school children are taking part in 3 safe, strond & free workshops. Each workshop gives the children an understanding of how to look after themselves. They are all given a storybook to take home for parents to read.
February/March Newsletter
Fun in our Nursery
What a busy few months... the children looked wonderful all dressed up for World Book Day and both classes enjoyed seeing others in the school dressed up as theior favourite book character.
Come & Play
We would like to invite parents in to our nursery to play with their child and their friends. Children love to show their parents all the things they do in the class.
Please let a member of staff know when you would like to come and play.
Packed Lunches in Nursery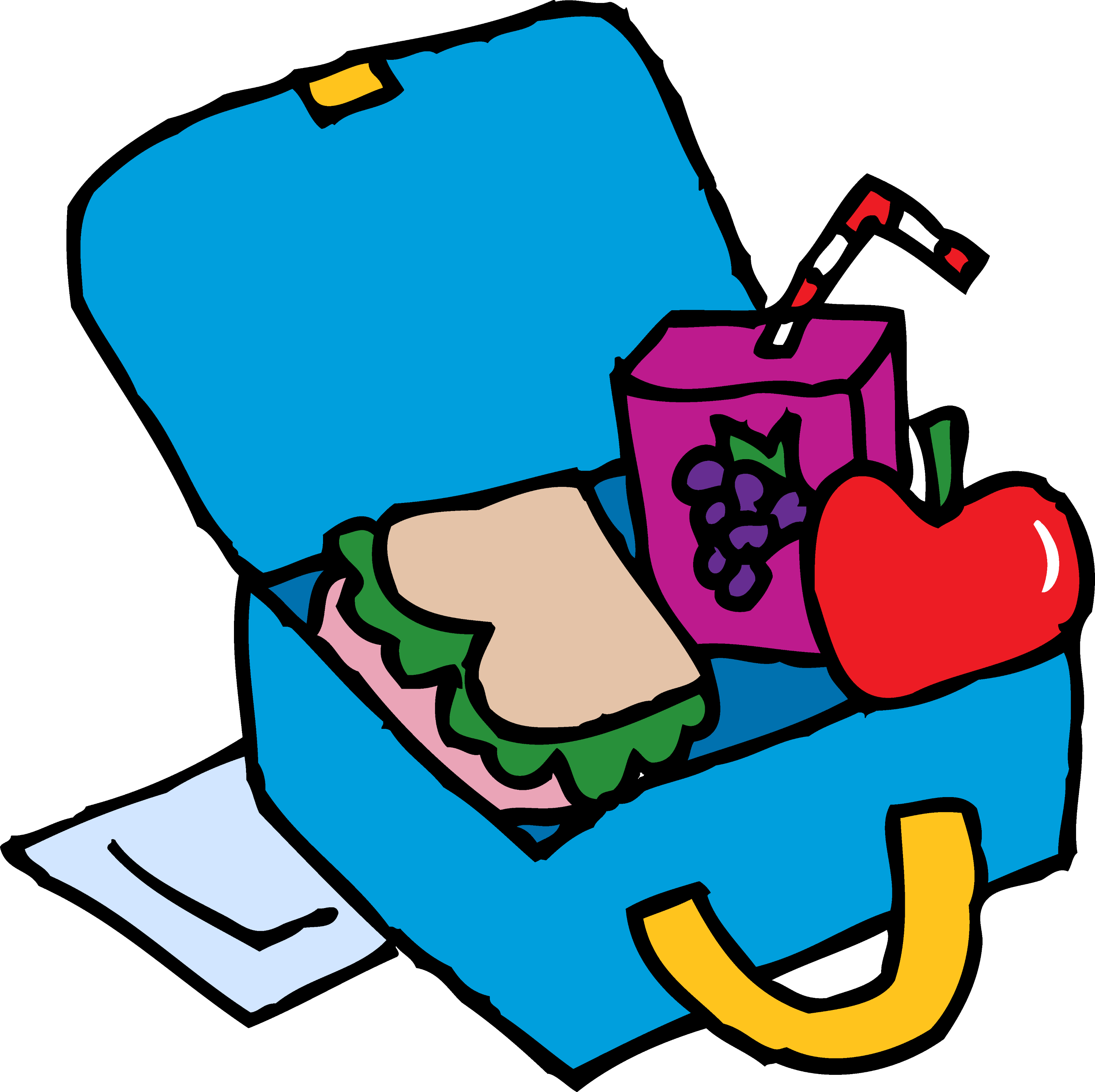 Please provide an ice pack in with your child's packed lunch to ensure it meets with food hygiene requirements.
COSMIC KIDS - YOGA FOR KIDS
Our children are enjoying the daily fun yoga and mindfulness sessions. This helps them to focus their minds and aid with concentration, as welll as having FUN ! Give it a go at home www.cosmickids.com
Thanks
The Nursery Team
Newsletter September 2016
Nursery Brochure 2016-2017